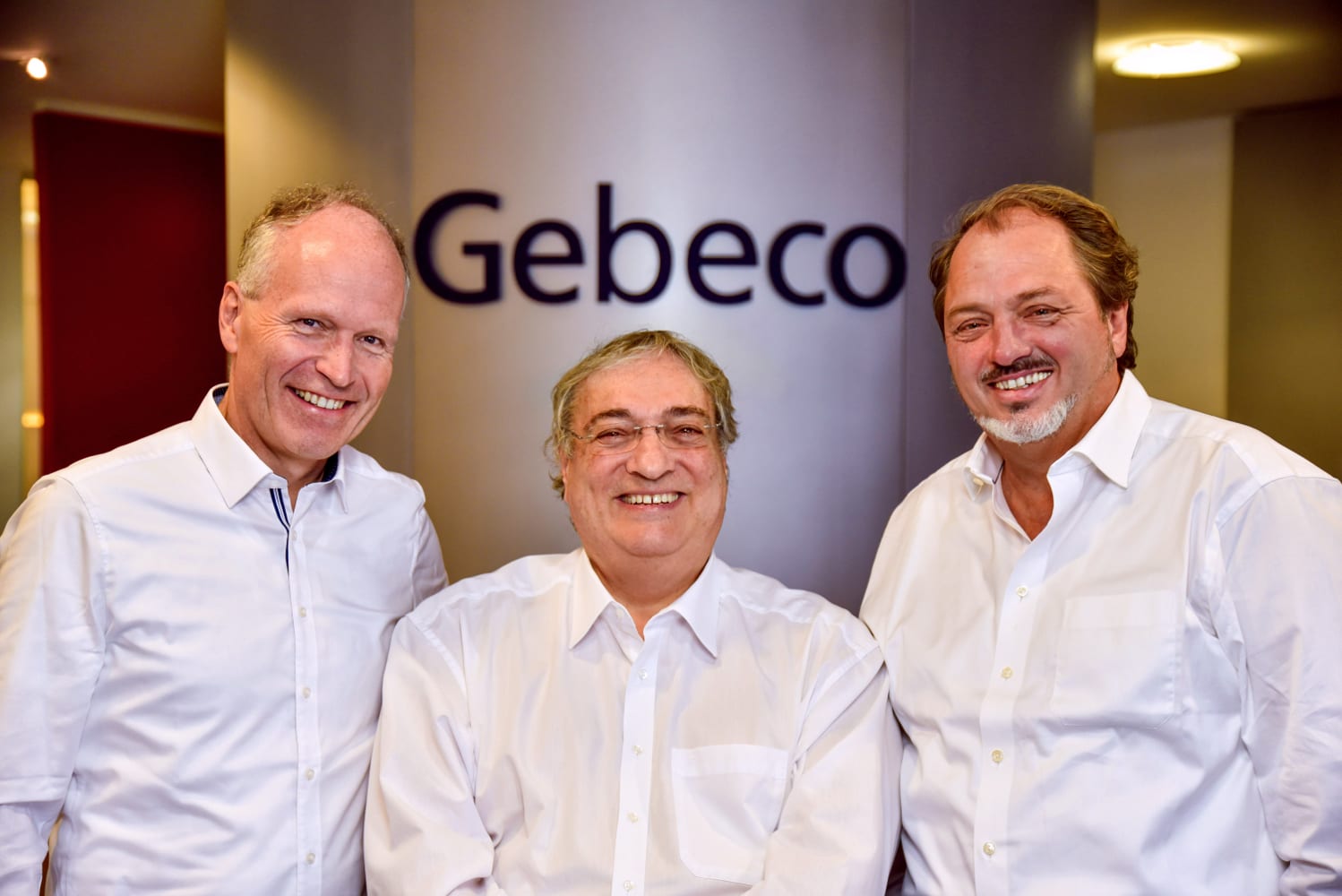 Dear friends and partners,
we hope that everybody has had a successful and rewarding business year in 2019, and that the bookings for the year to come are also positive.
The year 2020 will be a remarkable year for Gebeco in many ways:
It will be our 30th Gebeco Partner Dinner!
It will be the first and only time that 3 Managing Directors of Gebeco will be your hosts - Ury, Thomas and Michael
It will be the last time that Ury will hold one of his famous speeches - not too long, and not too short
It will be the first time that Michael can introduce himself to the whole "Gebeco Partner-Family"
And - last but not least - Thomas will tell you when and where we will be meeting you next year, 2021
So - please accept our warmest wishes and our invitation to come to Kiel and celebrate with us this remarkable event!
Best regards
Ury, Thomas and Michael